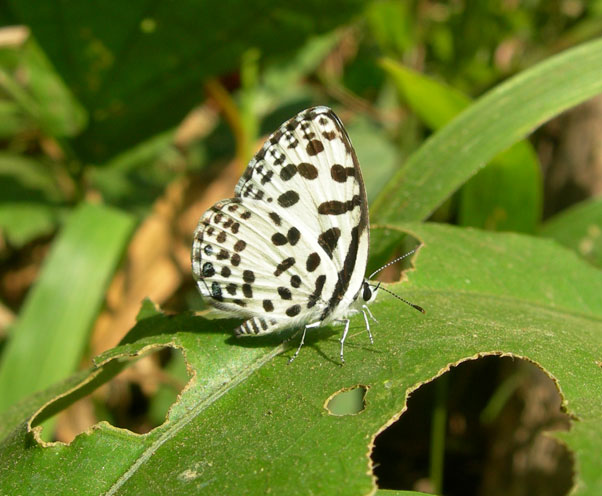 Kaeng Krachan national park is well-known for its birdlife but it is also a fantastic place to find a huge variety of butterflies. At certain times of the year, during the wet season for example, it is worth staying out on the trails all day to find birds; things slow down during the middle of the day but good birds can still be found. However, right now in the dry season it gets really hot in the afternoon and there is almost no activity, making bird finding very difficult and tiring. A good option at this time of year is to spend some time at the second stream a little along the road from Bang Krang campsite to observe the butterflies in the mid day heat.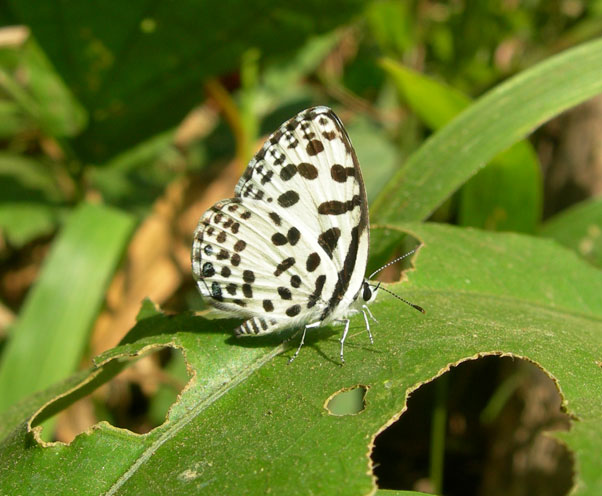 The butterflies congregate around the stream to take in minerals and quite often there are large flocks with many species amongst them. Some photographers put down a mixture of fish sauce and water to attract the butterflies to exactly the right spot, but there always seem to be enough butterflies present not to have to bother with this.
People with good quality cameras will be able to take some really excellent photos, and even with my small, compact digital camera some nice pictures can be obtained with patience.
butterflies, thailand, nature, national parks